What Can We Help You With Today?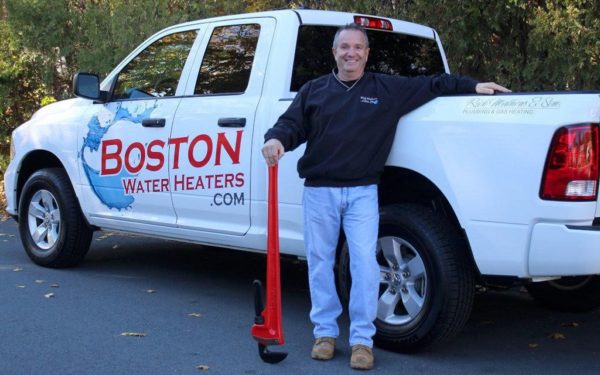 Rich Mathews & Son Inc., has expanded their business with a website dedicated to hot water heater repair, service and replacement in Boston. High Efficiency gas heating systems and gas water heaters in Boston, are what we specialize in. Our team of Plumbers are constantly educated in the ever changing technology, with respect to High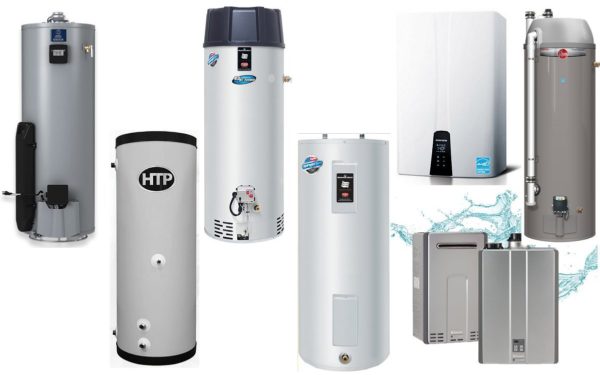 Call us at either of our two locations:   LYNNFIELD:  781 598 7121 REVERE:  781 284 5350 Rich Mathews & Son Inc. has been in the Boston water heater repair and installation business since 1975. We are a small family business that specializes in High Efficiency Gas Heating Systems and Hot Water Heaters in Boston.
Free estimates are provided for Hot Water Heater repairs & replacement.
Conventional Gas Water Heaters, Energy Efficient Tankless Water Heaters, Indirect fired Water Heaters, Power Vented Gas Water Heaters, Electric Water Heaters and High Efficiency Gas Heating Systems.

---

We professionally install, repair, service and remove your defective Water Heater from your home.